For years you've heard people tell you just how great you are. For years you've humbly ignored them, yet secretly you've wanted to be as great as everyone thought you were. Because for whatever reason, you didn't really believe them. I mean, you knew you had talent but really you just considered yourself ordinary. And so, you put out good work, did a great job, but kinda kept pace with everybody else. Not breaking any barriers. Not experiencing the success your potential cradled because you were content.
Or were you?
Contentment versus Complacent
Defined, contentment is a state of happiness and satisfaction. Complacency is defined as a feeling of smug or uncritical satisfaction with oneself or one's achievements. I doubt most of us are overtly smug about our level of satisfaction. However, honestly how critical are we of our own state?
If you examine the actions of the complacent vs those of the content, you might be fooled. As a matter of fact, complacency often disguises itself as contentment because of fear. The fear of taking risks to be specific. Unlike gambling, when you take risks, you take them based on hard work, research and dedication to follow through. To take risks you must be willing to look fear and rejection in the face and laugh. But failing is not so funny; so it's much easier to take the route of inaction and become complacent.
I think that's one of the reasons it took me so long to actually decorate my home…I didn't want to fail. Instead, I filled my life with so much activity and outside stuff, that I began to block out the ugly reality of the vanilla kitchen and bachelor pad furniture. I wasn't content, but you would have never known it. Underneath, I had become complacent. Lulled to sleep by fear.
Complacency says you're comfortable where you are and you're not willing to put in the effort to thrust yourself the next level. Complacency is ok with letting the world pass you by and just 'enjoying' the ride. But if you let life just happen, you'll miss out on what could have made happen.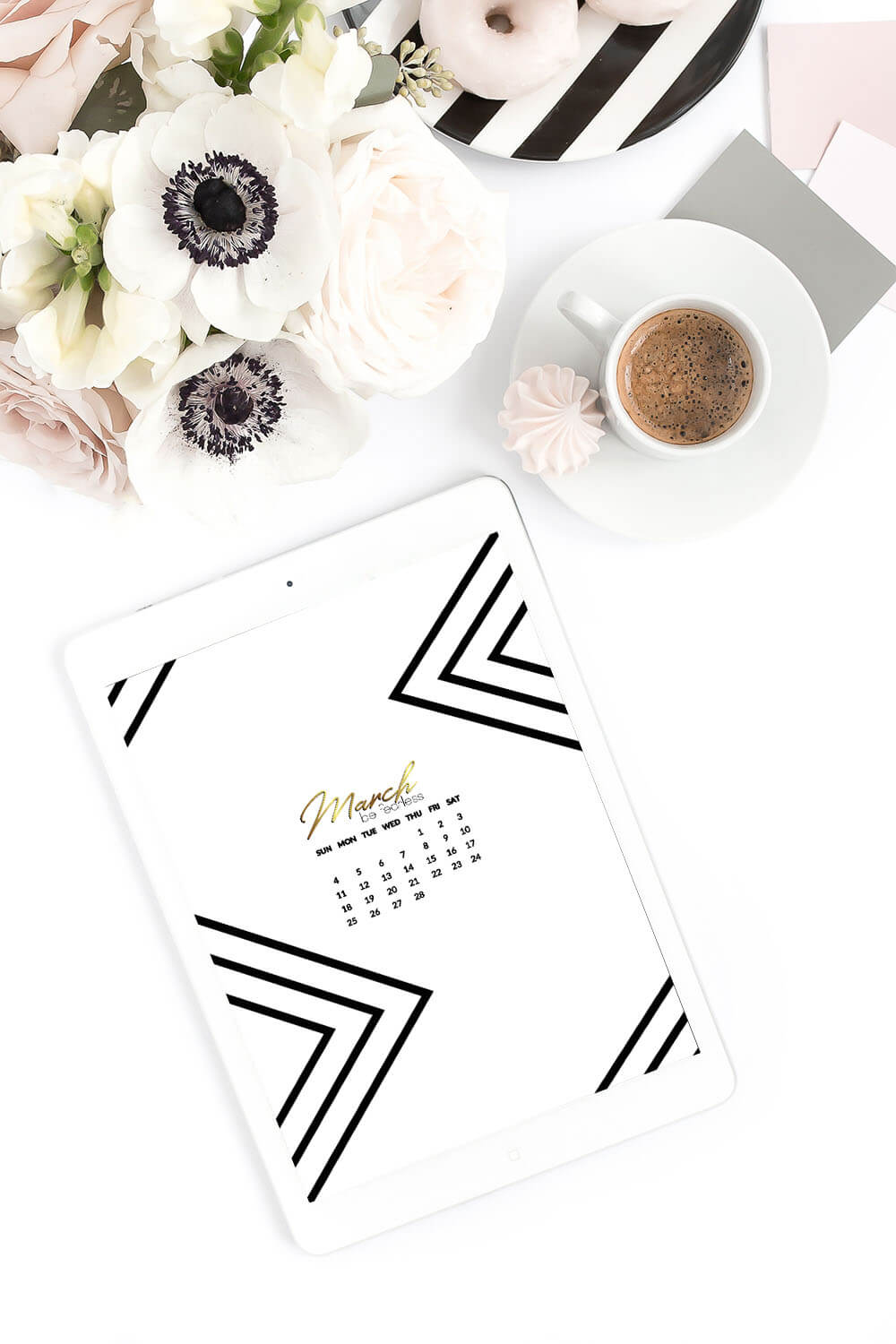 Contentment, on the other hand, gives you the resolve to push past the normal into extraordinary.
Contentment is more about being satisfied with who you are. It's an internal state of being. Contentment says I like fine furniture, but that fine furniture doesn't define who I am and therefore I'm ok with not having it. And I'm certainly not going to go into debt or work 80 hours a week to pay for it thus missing out on what's most important to me.
At first glance, contentment looks like it's standing still too. However, if you eye it more closely, contentment is moving, it's just making highly calculated actions. Contentment says I don't have to keep up with the Joneses Kardashians. I'm ok with being me. Contentment says I have enough but I'm pursuing my dreams and goals for me–not to prove anything to anybody.
Complacency has killed many a dream, but I promise you, it will not kill mine.
Complacency has killed many a dream, but I promise you, it will not kill mine.
Writing this blog has stoked a long-lost passion to create and connect that I unknowingly buried a long time ago. It's also given me an outlet to expose myself in ways I never imagined. Not to air my dirty laundry per se, but to truly help someone who's sitting where I sat many (and not so many) moons ago.
That's why I write about my wins and my losses. If you read about my ups and downs with those stinking appliances you know exactly what I'm talking about.
The internet is FULL of pretty, "here's my perfect life kind content." Enough of that already. Life is full of heartache and trials, grief and loss. But if you MAKE it, you can have a ton of laughter, joy, peace and contentment along the way.
So now, are you content or are you complacent? And just what are you going to do about it?
Are you content or are you complacent? And just what are you going to do about it?
It's March which means I have some new wallpaper for your devices. ENJOY.
**UPDATE** The calendar is now March instead of February. Sorry!**
To download click on the link you want and save the image to photos on your device. Save the file as your home and/or lock screen.